Magento & eCommerce fullservice contact
Do you have any questions about shop creation, expansion, support or other topics related to eCommerce? We look forward to hearing from you and - with the exception of public holidays - you can reach us from Monday to Friday from 8 a.m. to 6 p.m.
Please call us or send us a message using our contact form. We will get back to you as soon as possible.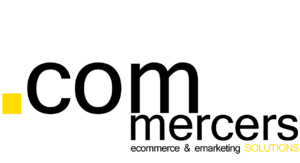 Commercers GmbH
Parchimer Str. 1
D-19386 Lübz
T: +49-38731-399821
F. +49-38731-399819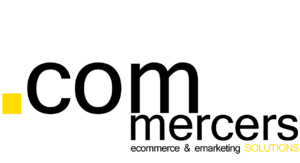 Commercers Solutions GmbH
Parchimer Str. 1
D-19386 Lübz
T: +49-38731-399820
F. +49-38731-399819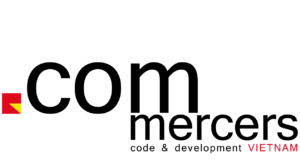 Commercers Vietnam LLC
23 Lê Hữu Trác, An Hải Đông,
quận Sơn Trà,
Đà Nẵng Vietnam