Processdigitalization & ecommerce
---
The digitalization of processes is one of the biggest challenges for almost all companies today ...
... with Commercers at your side with scalable solutions: We digitize processes, connect systems and monitor operational processes automatically via dashboards and auto-audit systems. Business processes are not only becoming more efficient, but also of higher quality.
For our system solutions, we use an extensive range of functions and experience, which we have built up in many years of cooperation with customers such as Bärenmarke, Brown-Forman, Humana, the Flensburger brewery, Nestlé Waters, Pernod Ricard and many more.
We value transparent and fair cooperation and accompany our customers from conception, through creation to operation and ongoing optimization - long-term and in partnership.

We are proud of the trust our customers place in us and look forward to future challenges, which we are already actively addressing with new and further developments.
B2C shops
(Business to Consumer)
We offer all-round service for your existing or new shop project. From concept creation to implementation and support. On request, we coordinate the entire operational business from logistics to customer service to after-sales services.
More information…
B2B systems
(Business to Business)
We know the special requirements for B2B systems: closed user groups, request functions, listing management, individual condition management, tax regulations and much more.

B2E solutions
(Business to Employee)
We develop our B2E systems and access portals with the aim of offering the user the best possible use. For users, this means being able to carry out calls very efficiently, and for managers, the greatest possible transparency and control.
More information…
Systemsolutions with Magento
Since 2009 we have been working with the most widely used online shop system "Magento".
Thanks to its modular design, this system is perfect for realizing highly scalable and flexible system solutions that are optimized for your individual requirements.
Over the past 10 years, we have been able to contribute a variety of solutions for digitizing business processes and optimizing existing processes, which we are happy to use in your project.
More information...
Concentrate on
...on your mainbusiness - knowing that we will do the same.
---
The online business now encompasses a very broad spectrum of facets, most of which must be used in order to successfully and sustainably operate an online project. New facets are added regularly, but previously established ones can also fade. A constant observation of the processes as well as the market and the corresponding adaptation is therefore essential.
We continuously support our customers in this ongoing process and proactively advise them during the partnership. The in-depth understanding of our customers' business processes provides suggestions for optimization first-hand and from practical experience.
You can also benefit from this and contact us.
---
"We see ourselves as system-architects which make dreams come true."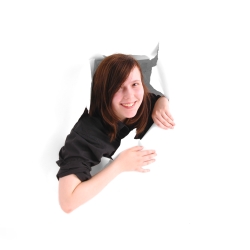 Beatrice Berlin
---
Christian Jorga
---
Christian Misch
---
Barbara Schröder
---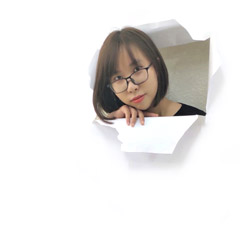 Trà Vi
---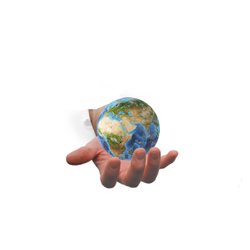 Our worldwide network of partners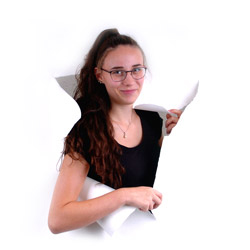 Sarah Celina Böttcher
---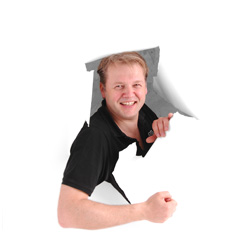 Oliver Hinsenbrock
---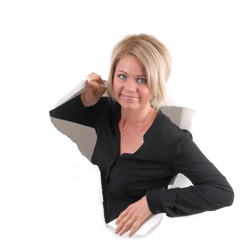 Anita Rese
---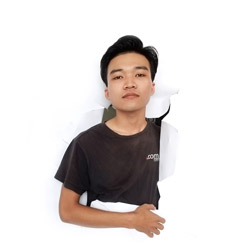 Thành Nhân
---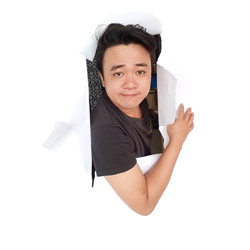 Võ Bá Chúc
---
---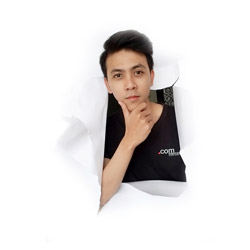 Đào Duy Toàn
---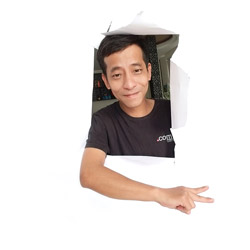 Lưu Văn Trung
---
Beate Schmidt
---
Stefan Tilp
---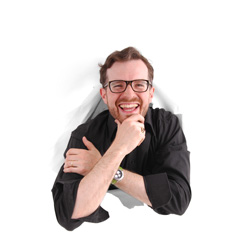 Leonhard Graf von Schwerin
---
---
We are there for you - 7 days a week on request.
---
Your personal contact
---
You will receive your personal contact person for your project. This is there for you and your project and is at your side with advice and action. In the case of critical projects with SOS service, also seven days a week.
---
Partnership
---
Since the beginning of our work, we have been working according to the motto "It can only work if it is fun for both parties!" Therefore, long-term cooperation based on partnership is very important to us. We work transparently and openly - even if this can be uncomfortable from time to time.
---
Full service
---
We provide you with all components for your online project from project conception to implementation and support. On request, we can also take over the operation including the complete operational processing for you, so that you can concentrate on your core business.

We are popular for highly specialized and complex retrieval system solutions for B2E area.
We were awarded in B2B-solutions (Top 10 best Magento shops Germany - Meet Magento DE 2018).
Last but not least, we are popular for our extensive know-how and portfolio of B2C shop services

The Commercers GmbH offers a full service to the digitization of advertising material distribution as well as B2B and in-house business processes with highly specialized and meet the needs of customers individually maßgeschnittenen systems. Our customers include medium-sized companies, large companies and industry.Complex connections to systems such as SAP, Salesforce, JDE, Navision and much more.are often part of the task.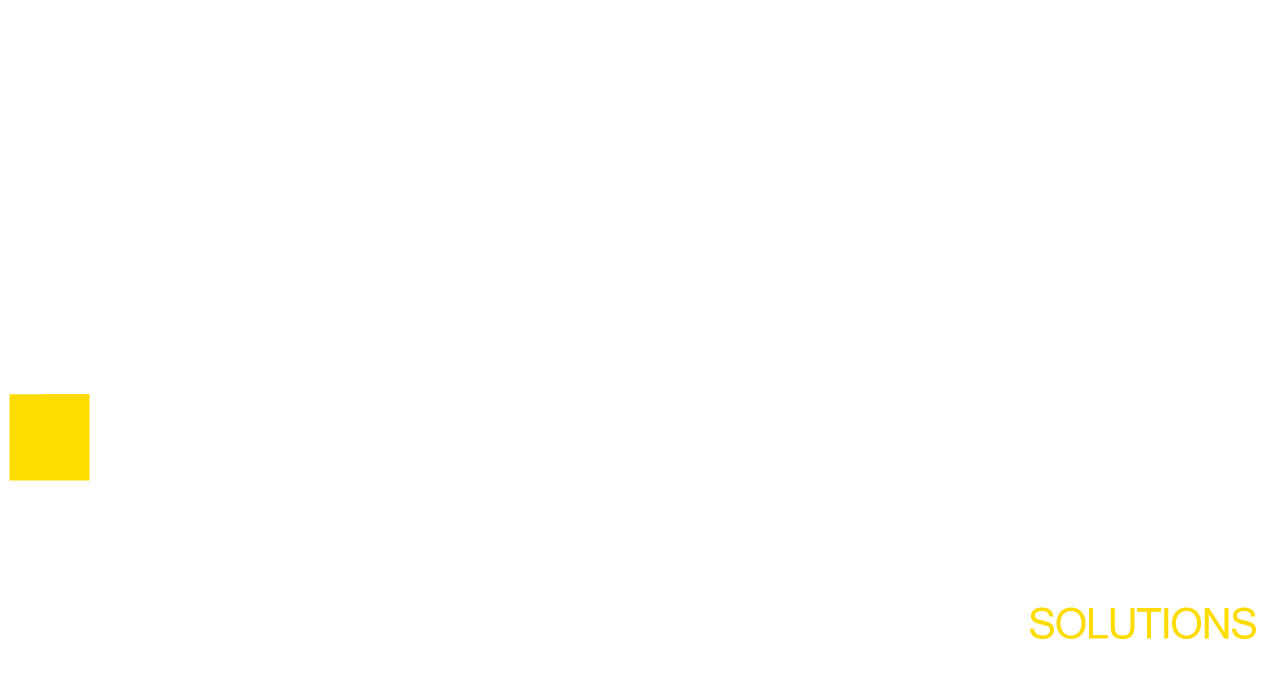 The Commercers Solutions GmbH offers a comprehensive portfolio of services specializing in B2C and B2B stores. She is the direct contact for shop operators, brand owners, agencies and others who need support for a shop project - whether in planning, implementation, operation or optimization.
The Commercers Vietnam LLC - is the code special unit in Da Nang in beautiful Vietnam. She specializes in programming functions related to Magento. Whether partial adjustments or new developments - whether individual functions or entire systems: the code specialists implement the requirements together with the German partner companies.
Contact
Do you have any questions? Please do not hesitate to contact us!
We are available from Monday to Friday on +49-38731-399821.
You'll find our contact form and further information on our contactpage.